Get 30% off
Whole Health Reset
Introducing the plant-based, science-backed track to your happiest, healthiest self.
BOOK A FREE CONSULTATION
Guaranteed, or your money back.
*This applies best to people who:
✓ Are not on a whole-food, plant-based diet
✓ Have a BMI of 30.0 or higher
✓ Complete the full program
Book a free, no-pressure introduction to your plant-based program
Testimonials
Under the guidance of our nutritionist, Jen, we have both lost weight - almost 50 pounds between the 2 of us. Tom no longer needs to take his blood pressure medication, and my cholesterol number dropped by 50 points.
I joined Sweet Pea's weight loss program with my husband and met with their nutritionist Jen who answered our questions, meet with us weekly and was there to keep us on track. We loved the easy to prepare meals, and discovered foods we had never eaten before. And LOVED it all!
Within a week I noticed a lot more energy and clarity. I lost 9 lbs the first week and lost an average of a pound or two a week from there on. Having the meals prepared by Chef Ryan was a game changer.  The food is DELICIOUS!! I never felt hungry. I did not miss meat one bit! 
Why eat plants?
Whole Foods, Plant-Based (WFPB) eating
is recommended by doctors due to decades of evidence linking plant-based eating leads to longer life. The benefits are endless, but we've personally proven WFPB to reverse chronic illnesses, shed pounds, and improve overall energy.

Unlike most diets, WFPB is simple: plants have all the vitamins, antioxidants, fiber, minerals, and nutrients we need for lasting wellness. Consuming them fresh and whole, instead of processed, means we get maximum nutritional intake. The best part? You don't have to worry about calories.
SET YOUR GOAL
Your first step to the WFPB journey is an online session focused on uncovering your purpose. Together, we will set your top health targets, address struggles with an actionable nutritional plan, and discover opportunities for a total health reset.
PERSONALIZE YOUR PLAN
Ease your transition to plant-based nutrition with a dietitian-crafted plan. It is customized to help you understand your unique nutritional needs, reconnect with your body, and integrate WFPB into your social life.
DESIGN YOUR MEAL PLAN
Pick your plant-based meals from over a hundred options that range from traditional Western meals to global cuisines. The program includes lunch and dinner delivered fresh to you every day for 4-8 weeks.* Plus, enjoy easy-prep breakfast and snack recipes that meet your skill level in the kitchen.
*Applies to the Whole Health Reset program only.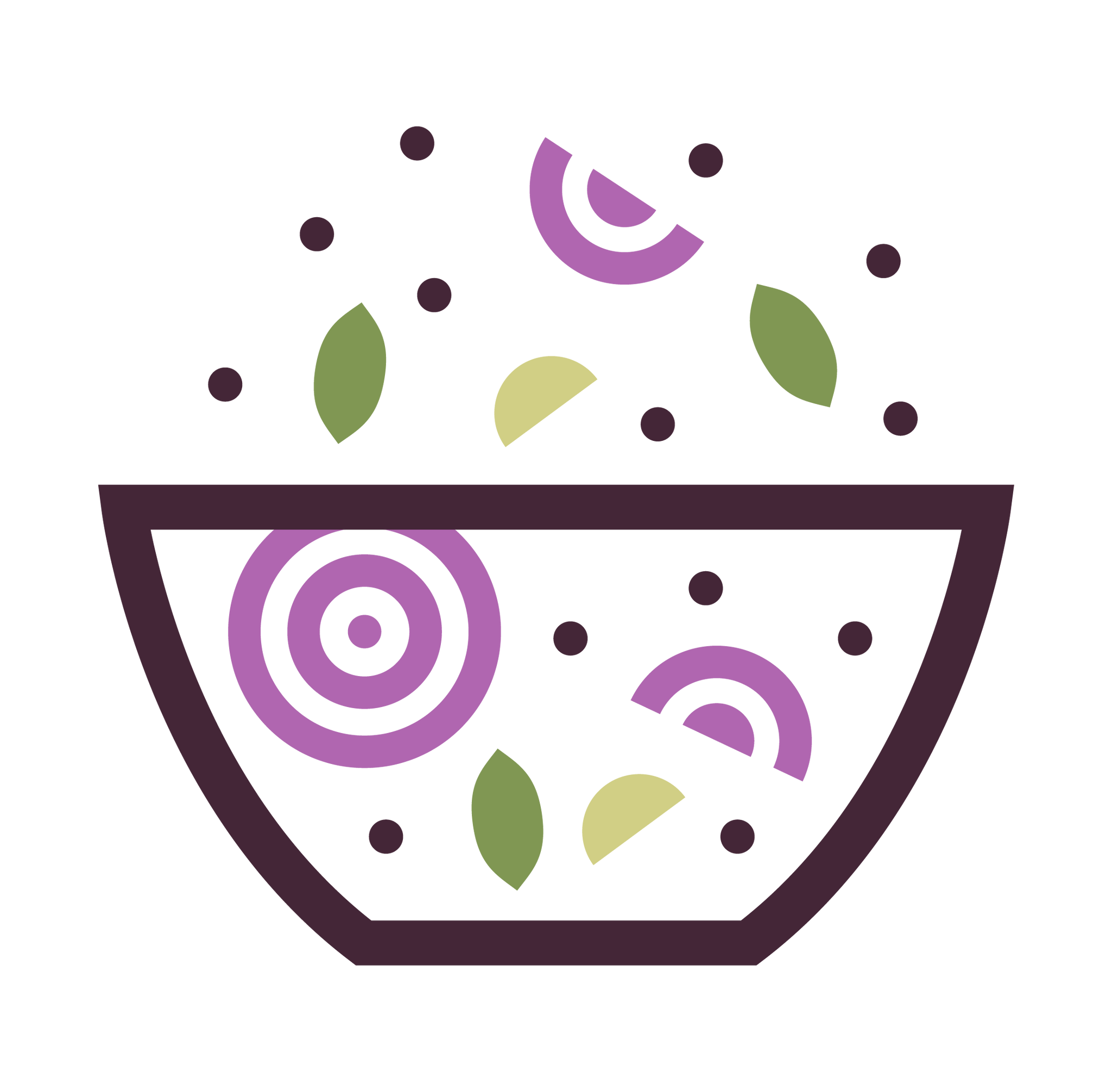 Wellness In Progress
As you build plants into your diet, your body evolves not just on a physiological level, but on an emotional and mental level, too.
Start Today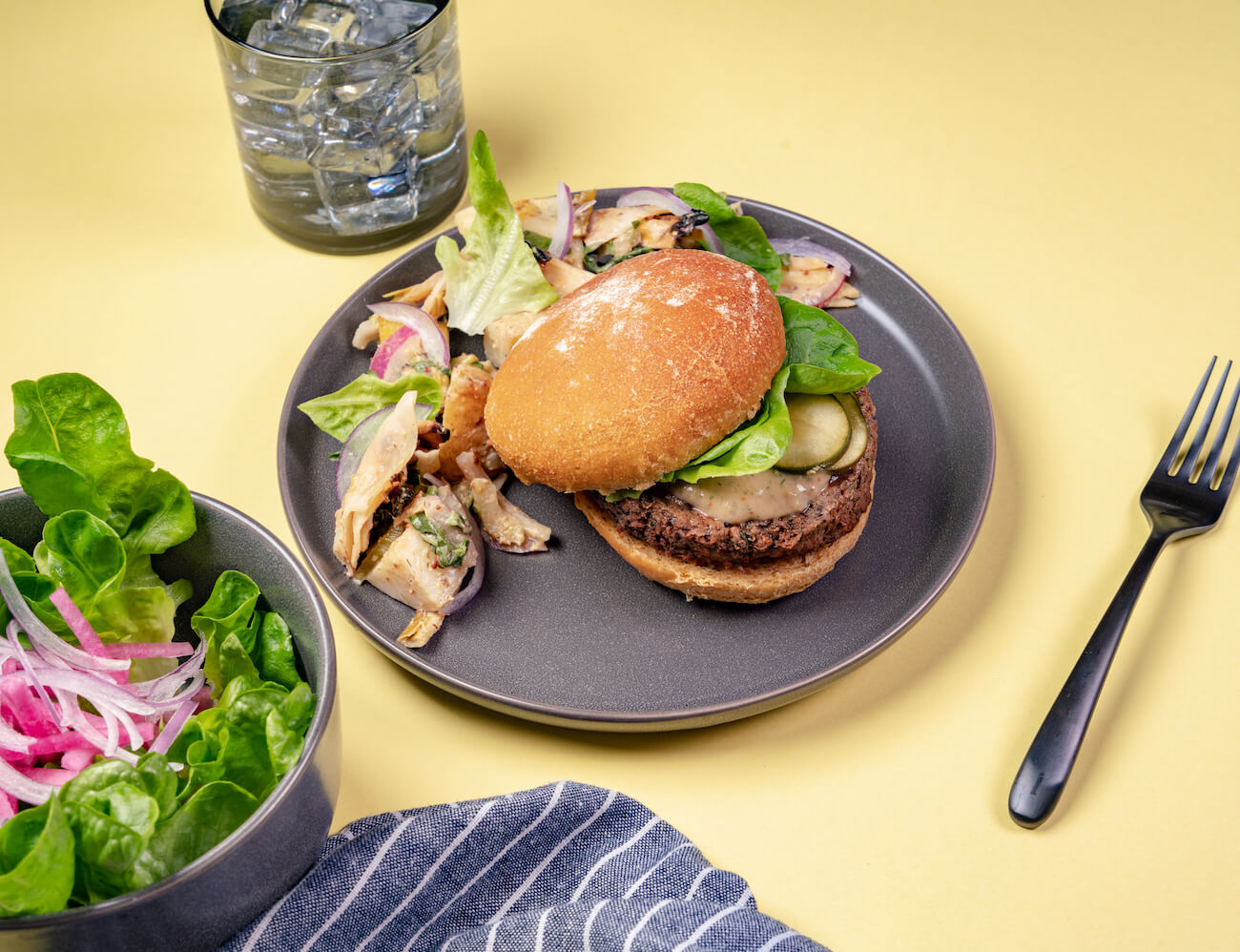 Super flavors. Super nutrition.
No sad salads here. At Sweet Pea, we believe the most sustainable diets are not restrictive, but rather rich and abundant.
Throughout the program, you'll enjoy creative, chef-prepared meals that open you up to a world of new flavors.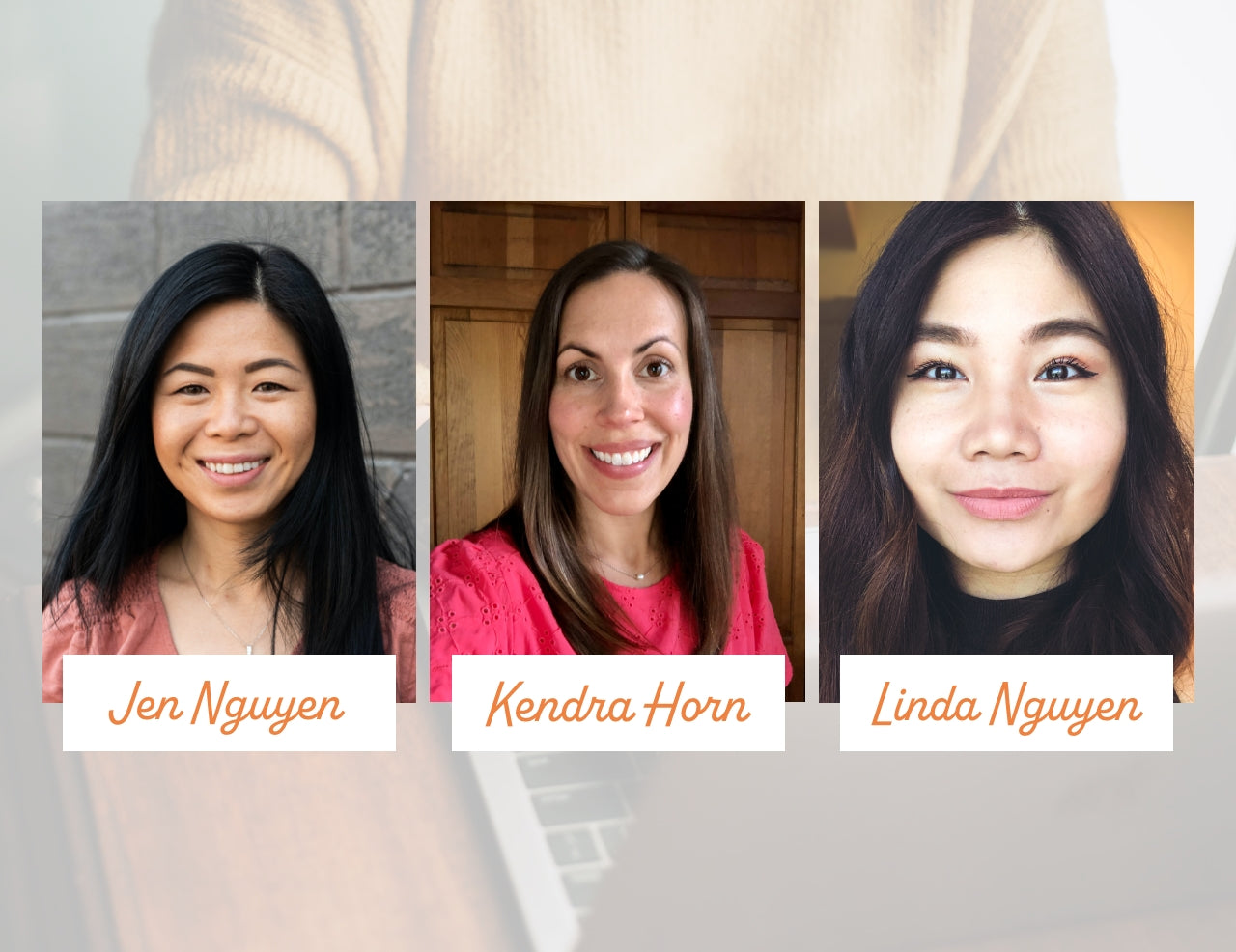 Alignment and accountability
There's nothing like a coach in your corner to make your WFPB journey feel empowering. 
Every week, your dietitian will help you track key health indicators, learn the science behind WFPB, and implement the plant-based lifestyle long after the program.
Track results, not restrictions.
Instead of counting calories or macros, WFPB focuses on consumption of whole, plant-rich meals. 
Our Whole Health Reset Program is dietitian-approved and provides you with the nutrition you need to detoxify, support, and reset your health. From a 20% drop* in cholesterol to better everyday performance, it's real nutrition that guarantees real results.
AFTER THE PROGRAM
Keep the momentum going with meal plans.
Our meal plans make it deliciously easy to stay plant-based. From grocery shopping to balancing nutrition and flavor, we do the work for you so you can focus on your day and enjoy stress-free prep.